Healthy Living — from our family to yours.
Green Remedy exists to deliver you an amazing taste experience to nourish your body and soul with nature's energy. From our raw cold pressed juices and healthy organic salads to sumptuous smoothies and amazing açaí bowls, we will revitalise you with the best natural goodness in Melbourne.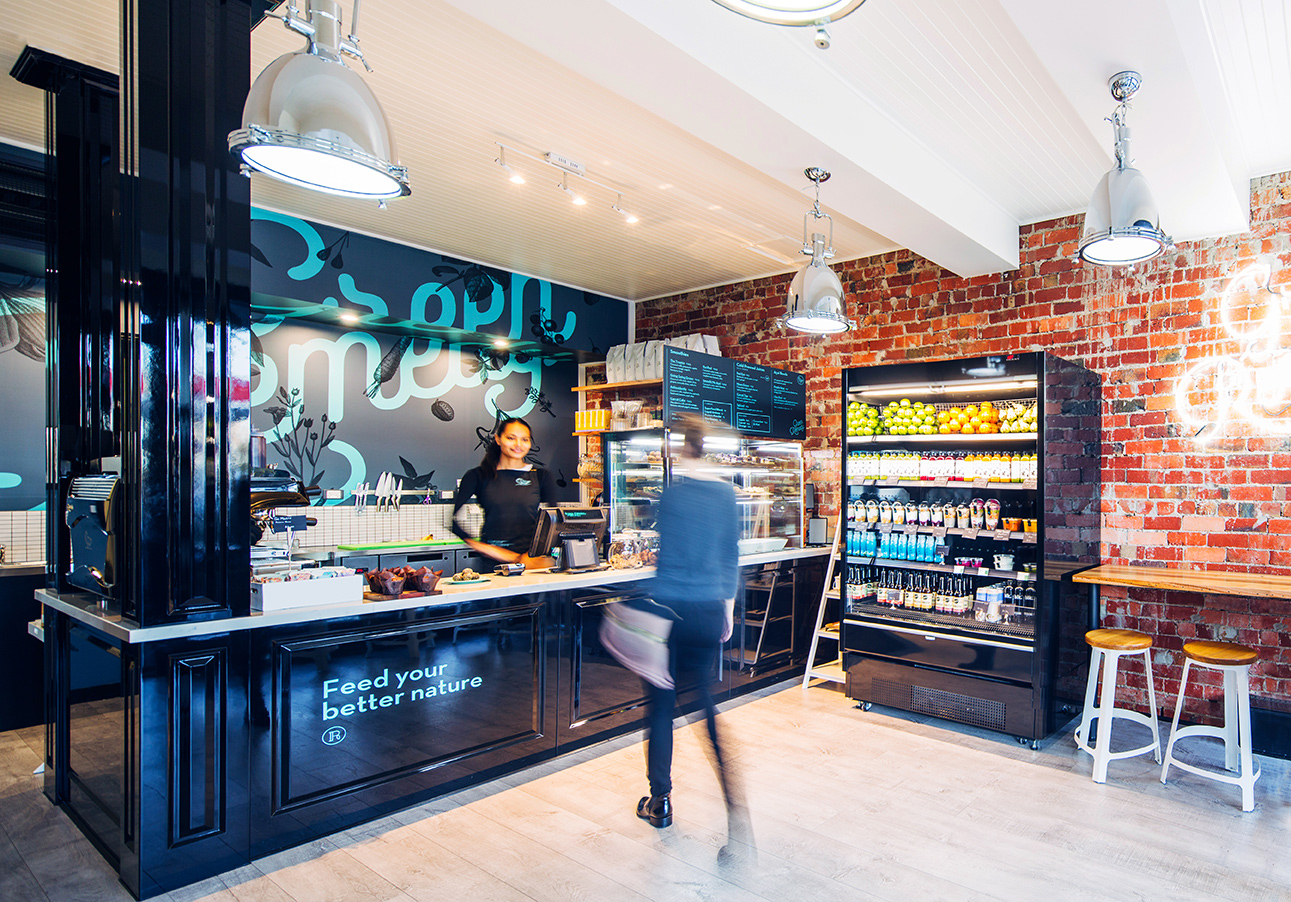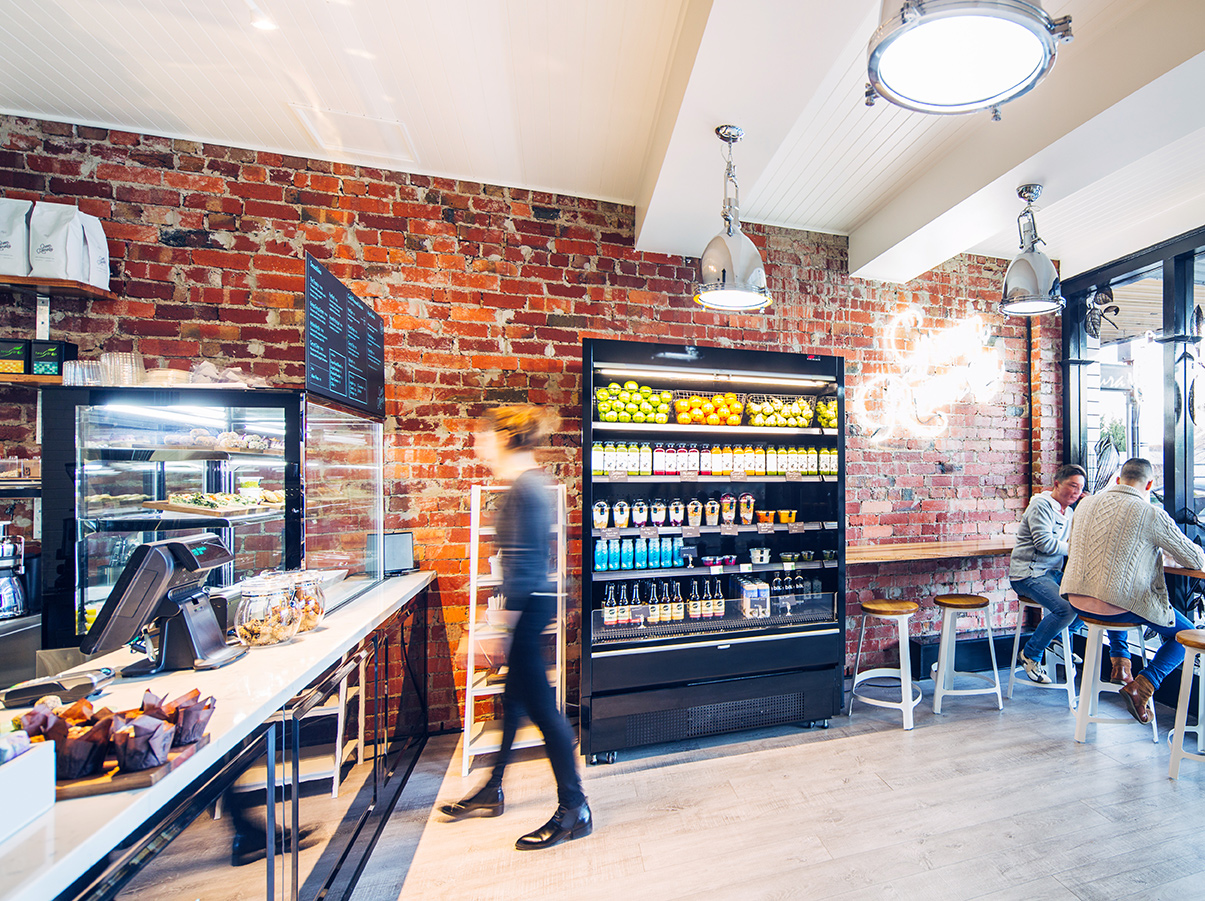 Flavour comes from love and love comes from nature.
Our sumptuous healthy menu is created by a gourmet chef and nutritionist who believe in our commitment to 'feeding your better nature' with organic, gluten-free, vegan and GMO-free ingredients sourced and nurtured by local farmers.
We are a family business and as such only source and create the foods that we feed our own children. We have opened Green Remedy to share this way of eating with all who come and visit us in Elsternwick—right next door to Remedy Bar.
Our Green Remedy
– Raw Cold Pressed Juices
– Healthy Organic Salads
– Smoothies
– Açaí Bowls
– Organic, GMO Free
– Gluten Free, Vegan
Discover the delicious way to longevity and good health — your Green Remedy.